Procedure Name:

Periodontal Disease Service
Periodontal disease or gum disease has three phases that cause inflammation. If not taken care of in time, it can increase the risk of tooth loss.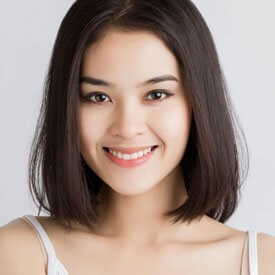 Procedure Name:

Scaling and Root Planing Service
Scaling and root planing can help patients who suffer from gum disease by carefully removing pockets of bacteria and smoothing the root of your tooth.