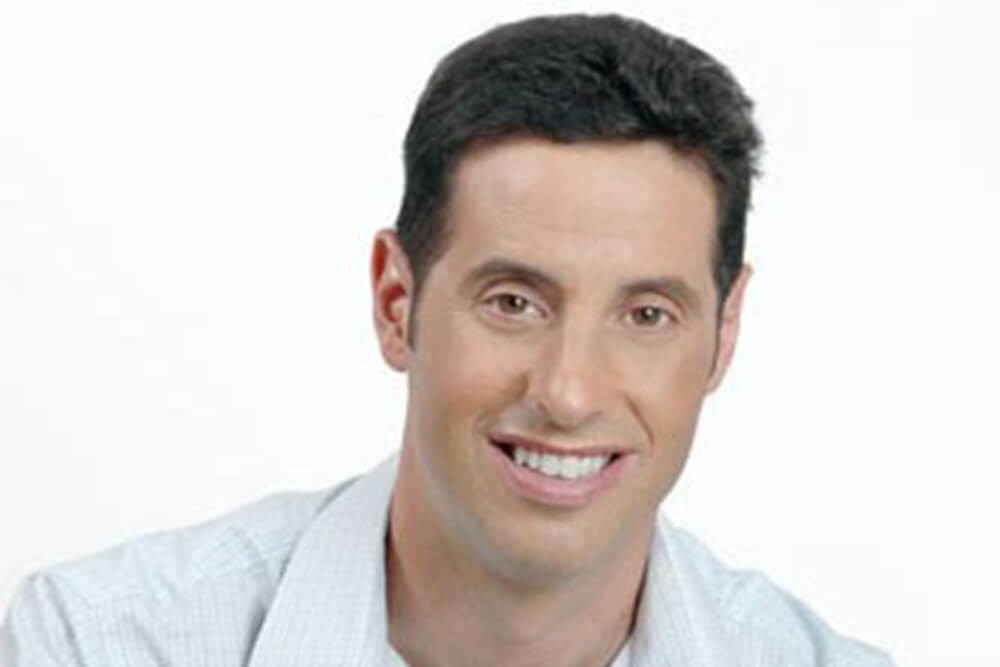 The son of a dentist, Dr. Kussick graduated from the University of Washington School of Dentistry in 1993. He spent the next 12 years with Aesthetic Dental Associates in downtown Seattle. There, he practiced comprehensive dentistry, including crowns, fillings, oral surgery, and cosmetic smile design. In 2005, Dr. Kussick had the opportunity to join a dental practice in the ultra-modern country of Singapore in Southeast Asia. He spent five years practicing with a top dental group there. While in Singapore, Dr. Kussick became involved in volunteer dental work in the neighboring country of Cambodia. In 2007, he became a founding board member of the Lake Clinic (www.lakeclinic.org), an organization providing free medical and dental care to people in some of the poorest, most remote parts of Cambodia. He spends up to a month every year volunteering there.
In 2010, Dr. Kussick moved back home to Seattle. He is a member of the American Dental Association, the Washington State Dental Association, and the Seattle-King County Dental Association. He has taken advanced training and has developed advanced skills in many areas of dentistry. His brand-new office employs the most advanced technology available to help facilitate his goal of delivering top-quality care with an emphasis on comfort and customer service.
When not working, Dr. Kussick enjoys climbing, skiing, running, and cycling.
Reviews
"Dr. Kussick is thorough, friendly and awesome. Defintely going to refer to everyone in my office which is less than five mins away. Super convenient location and scheduling (less than 24 hours for a first appt)."
M.M.
ZocDoc
"Dr. Kussick was kind in hid bed (chair?) side mannor, showed me pictures of the work needed done, and why it was necessary. With the work that was needed, his staff had a print out for what it would bill for, what the insurance would cover, and what my portion would be, even before I booked the appointment (which made me feel a lot more secure knowing ahead of time what it would be and why).show more"
M.S.
ZocDoc
"Watching Sherlock while having your teeth cleaned? Cool!"
J.P.
ZocDoc
"He was great and addresses my concern properly."
A.K.
ZocDoc
"I've been to multiple dentists in my life. I think this doctor explains the situation, has empathy for your situation, provides you with options, and uses good technology to compliment the dental practice. I have full confidence in his ability to access and address my dental needs. One of the best, if not the best, first impression of a dentist."
F.T.
ZocDoc
Related Posts