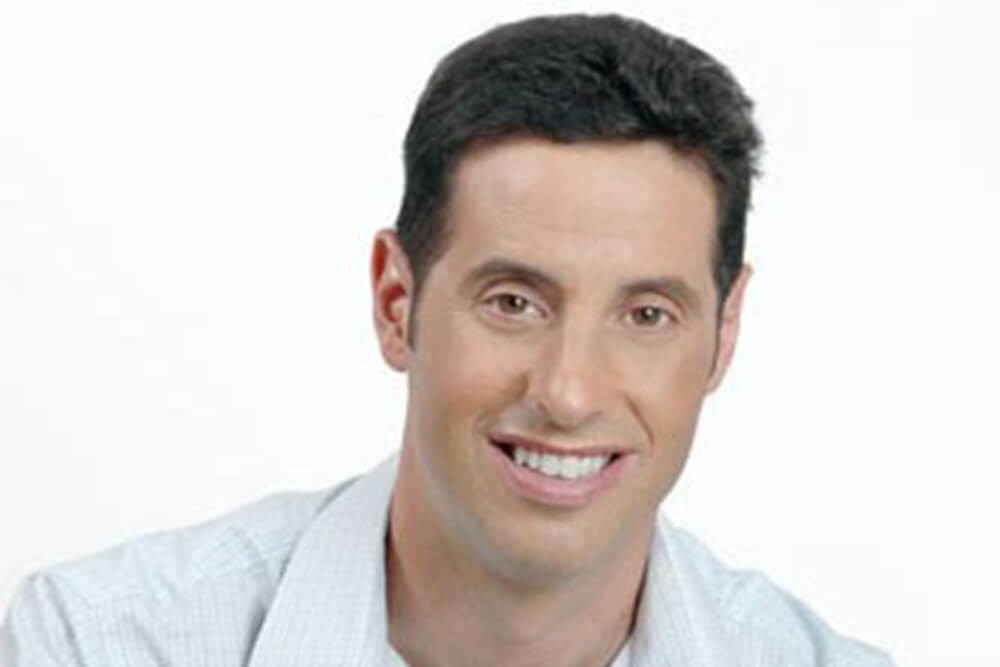 The son of a dentist, Dr. Kussick graduated from the University of Washington School of Dentistry in 1993. He spent the next 12 years with Aesthetic Dental Associates in downtown Seattle. There, he practiced comprehensive dentistry, including crowns, fillings, oral surgery, and cosmetic smile design. In 2005, Dr. Kussick had the opportunity to join a dental practice in the ultra-modern country of Singapore in Southeast Asia. He spent five years practicing with a top dental group there. While in Singapore, Dr. Kussick became involved in volunteer dental work in the neighboring country of Cambodia. In 2007, he became a founding board member of the Lake Clinic (www.lakeclinic.org), an organization providing free medical and dental care to people in some of the poorest, most remote parts of Cambodia. He spends up to a month every year volunteering there.
In 2010, Dr. Kussick moved back home to Seattle. He is a member of the American Dental Association, the Washington State Dental Association, and the Seattle-King County Dental Association. He has taken advanced training and has developed advanced skills in many areas of dentistry. His brand-new office employs the most advanced technology available to help facilitate his goal of delivering top-quality care with an emphasis on comfort and customer service.
When not working, Dr. Kussick enjoys climbing, skiing, running, and cycling.
Reviews
"The staff was so welcoming and friendly there. It had been a while since I've been able to go to the dentist and they didn't make me feel bad about that. Everybody was fantastic"
E.H.
ZocDoc
"Excellent dentist, highly recommend! Dr. Kussick and his staff are so friendly and professional. Each step of the process from making the appointment to the cleaning, exam, and the work was easy and seamless. I had a great experience here!"
K.M.
Google
"Been going here for 3+ years now, the staff and Dr Kussick are very friendly and knowledgeable. I feel confident about their advice. Would definitely recommend."
M.S.
Google
"Thank you Dr Kussick and team for looking after me so well! It's only been my second time here but the people here are so accommodating, efficient, and precise. They know what they're doing and it definitely shows in the quality of their work :)"
C.L.
Google
"My experience here was really amazing. Dr. Kussick and his assistants are very very nice and professional. I did teeth cleaning, crowns, removing my bad wisdom teeth here. Every time I had a good experience, Dr. Kussick and his assistants encouraged me and helped me relax. The surgeries were painless and I didn't feel uncomfortable. Highly recommend"
V.W.
Google
Related Posts