What Treatments are Included in a Smile Makeover?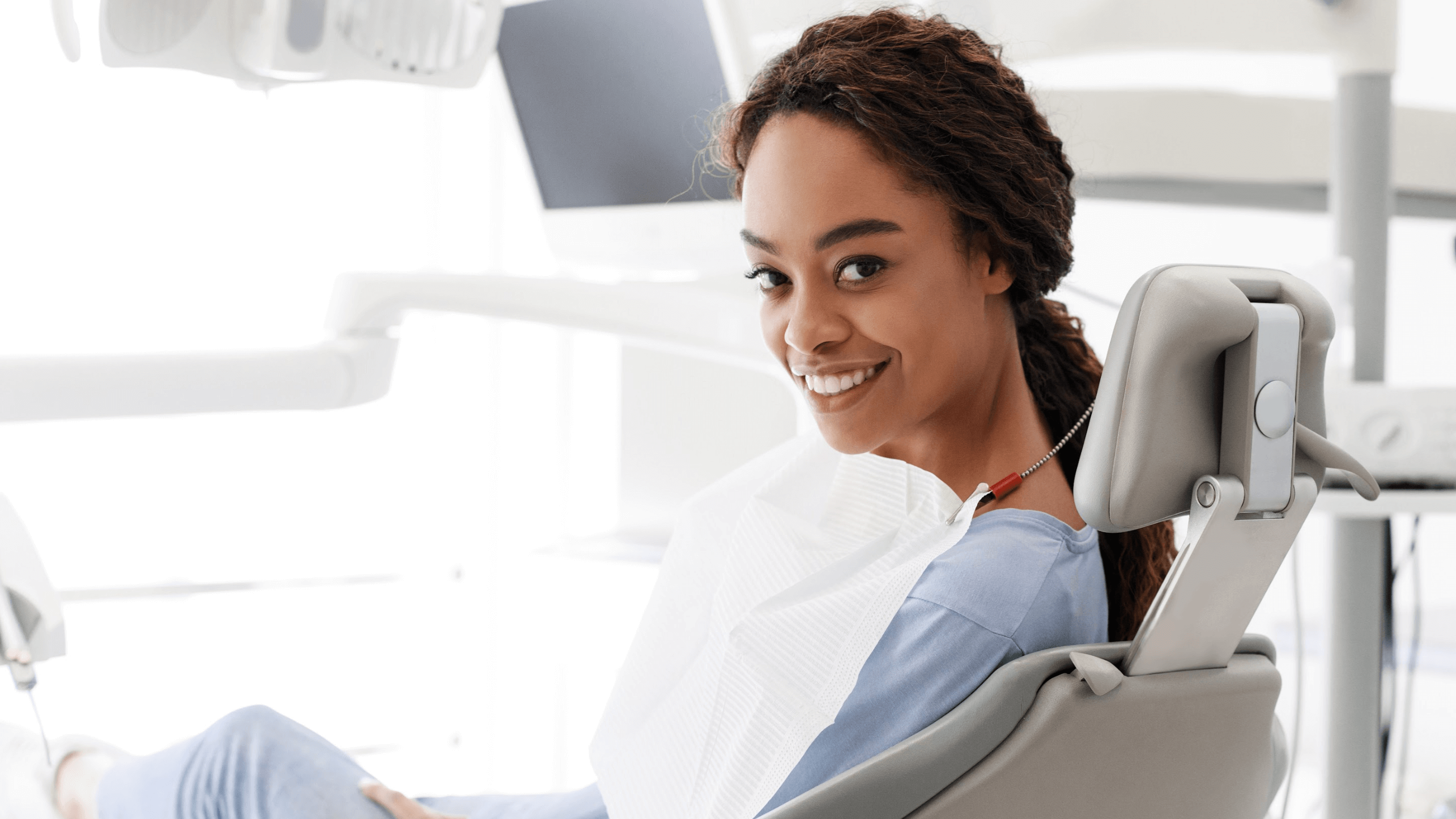 Chipped, cracked, decayed, gapped, and missing teeth can take away from the natural beauty of your smile and negatively impact your ability to speak and chew the foods you love. At Dental@888 General and Aesthetic Dentistry, Dr. Hal Kussick works with patients throughout Seattle, WA to help them attain gorgeous smiles through customized smile makeovers. Based on your dental needs and concerns, Dr. Kussick guides you through the smile makeover process so you can pick and choose the cosmetic dental treatments that fit your personal goals to help give you the smile you desire.
What is a smile makeover?
A smile makeover is a combination of highly personalized, cosmetic and restorative dental procedures that involve improving the teeth and gums for a natural, beautiful appearance. Age, genetics, exposure, lifestyle choices, and poor dental hygiene habits cause oral damage and malformations that affect the overall health of your mouth and self-confidence. Dr. Kussick with Dental@888 General and Aesthetic Dentistry can assess your teeth and determine smile makeover treatment options that help you reach your goals.
The benefits of a smile makeover
A smile makeover provides men and women with numerous benefits, including:
A fuller, natural-looking smile

Improved speech

Better chewing capacity

Increased self-esteem

Reduced risk for infection, decay, or gum disease

A highly customized plan that fits your personal goals
What treatments are included in a smile makeover?
Smile makeover treatments could involve a combination of restorative and cosmetic procedures, including:
Dental bonding and contouring

Bridges

Crowns

Tooth-colored fillings

Dentures

Dental Implants
Am I an ideal candidate for a smile makeover?
Individuals are ideal candidates for smile makeovers if they:
Are in good, general health

Have missing or gapped teeth

Have chipped, cracked, broken, or misshapen teeth

Have discolored or decaying teeth

Have misaligned teeth

Are interested in attaining a fuller, natural-looking smile

Have difficulty with speaking or chewing due to dental issues
Dr. Kussick will assess your personal, medical, and dental histories to determine if you can safely participate in a smile makeover. Patients with active gum infections or periodontal disease may have to resolve those issues first.
What the smile makeover procedure looks like
Since each smile makeover is customized, the procedure will be different for each patient. Patients who participate in simple cosmetic treatments, including teeth-whitening or bonding techniques, can be finished within one treatment session. Other patients who are seeking restorative or orthodontic care, including Invisalign aligners, implants, or dentures, will be attending multiple treatment sessions for assessments and fittings.
Is there a recovery period?
For many cosmetic procedures, there is no downtime. For procedures that require surgery, such as dental implants, Dr. Kussick may recommend a specific recovery period with a list of precautions to optimize healing. Consult with Dr. Kussick to discuss what to expect for your smile makeover recovery period.
How long will my smile makeover results last?
With proper care and healthy lifestyle choices, your smile makeover results have the potential to last for many years. Here are some ways you can maximize your outcomes and protect your smile makeover results:
Attend routine dental check-ups

Brush and floss your teeth daily

Use mouthwash regularly

Avoid eating chewy or hard foods

Avoid tobacco, alcohol, or staining foods

Eat nutritious foods and stay hydrated

Protect your teeth with a mouth guard during physical activity or sports
Learn more about treatment options included in a smile makeover.
If you reside in or near Seattle, WA, and are interested in improving your oral health with a smile makeover, contact us at Dental@888 General and Aesthetic Dentistry and schedule a consultation today. Dr. Hal Kussick, our Seattle dentist, will work with you and create a customized smile makeover design that fits your aesthetic goals.