What is the Best Age to Consider Dental Implants?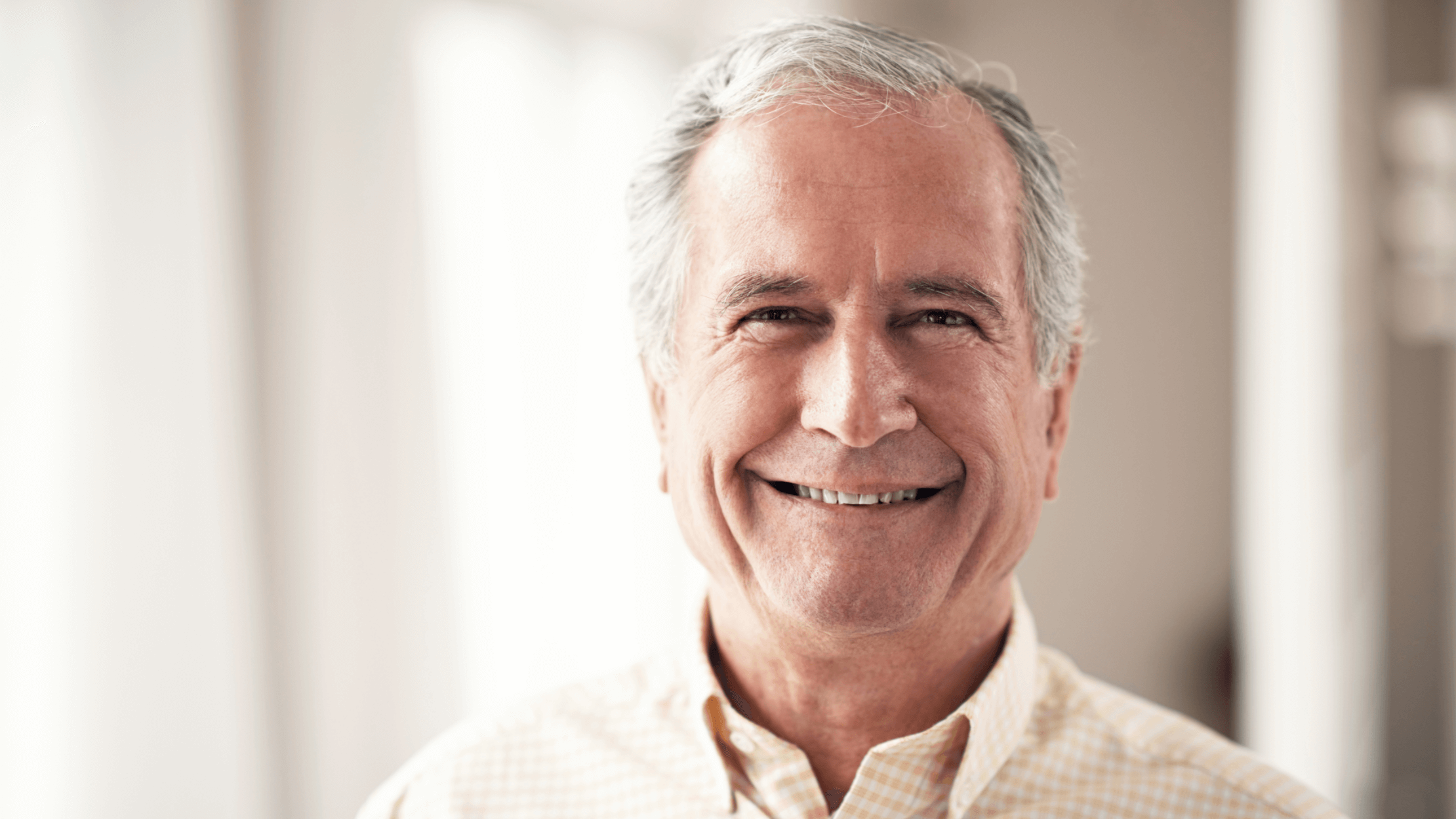 It's normal for people to have one or more missing teeth as a result of trauma or tooth decay. These gaps can impact your smile as well as the way you speak and eat. If you are interested in a long-lasting tooth replacement option, Dental@888 General and Aesthetic Dentistry may recommend dental implants over solutions like temporary dentures or bridges.
Unlike dentures, which often feel bulky and uncomfortable, dental implants allow you to eat and speak in comfort. But is there an age limit for dental implants? Today, Seattle dentist Dr. Hal Kussick will discuss the top questions patients have about implants and what determines your candidacy. Call for a dental consultation or keep reading to learn more.
Why do I need dental implants?
There are times when dental implants are the most effective option for tooth replacement. If you have a gap in your smile due to tooth decay, gum disease, or trauma from an injury or accident, we can provide implants without changing the function of your teeth or the appearance of your smile. Here's why our patients at Dental@888 General and Aesthetic Dentistry choose dental implants:
Dental implants act as a brand-new tooth root and provide a durable foundation for replacement teeth

Implants allow you to eat and speak without worrying that your restorations will slip or fall out

By replacing the missing teeth, we can prevent the adjacent teeth from shifting out of place

Implants preserve your jawbone health and natural facial structure
Who is a candidate for dental implants?
There's no specific age that qualifies patients for dental implants. It's important to have a fully developed jaw, so ideal candidates are at least 18 years old and in good general health. Seattle dentist Dr. Kussick can examine your teeth and gums, take images of your jawbone, and determine if any conditions or issues could compromise implant success or longevity. We then develop a customized treatment plan that is tailored to your needs.
Excellent candidates for implants are willing and able to undergo surgery and maintain proper oral hygiene after the procedure. Implants can take six months to fuse with the jawbone and support replacement teeth, so patience is necessary for great outcomes. Our trained staff can provide more detailed information and guide you through every step of the implant process from start to finish.
Who should not get dental implants?
As we mentioned, certain conditions prevent you from receiving dental implants. Dental@888 General and Aesthetic Dentistry requires patients to have an active, fully developed jawbone to be successful. Patients who do not have enough jawbone to support the dental implant may not be right for surgery at this time.
Dr. Kussick also encourages patients to be open about their medical background during their initial assessment. This is because people who smoke, are pregnant, take certain medications, or have uncontrolled gum disease may need an alternative tooth replacement solution. We can revisit the option of implants when your situation changes or improves.
Replace missing teeth with implants
Gaps from missing teeth can be frustrating and uncomfortable. If you're interested in a long-lasting tooth replacement option, weigh your options with the help of Dental@888 General and Aesthetic Dentistry. Seattle dentist Dr. Hal Kussick has years of experience helping patients of all needs and backgrounds. Call to schedule an implant consultation and see how we can help you get back to feeling and looking your best.