Does Your Child Have a Healthy Smile? Schedule a Back-to-School Exam Today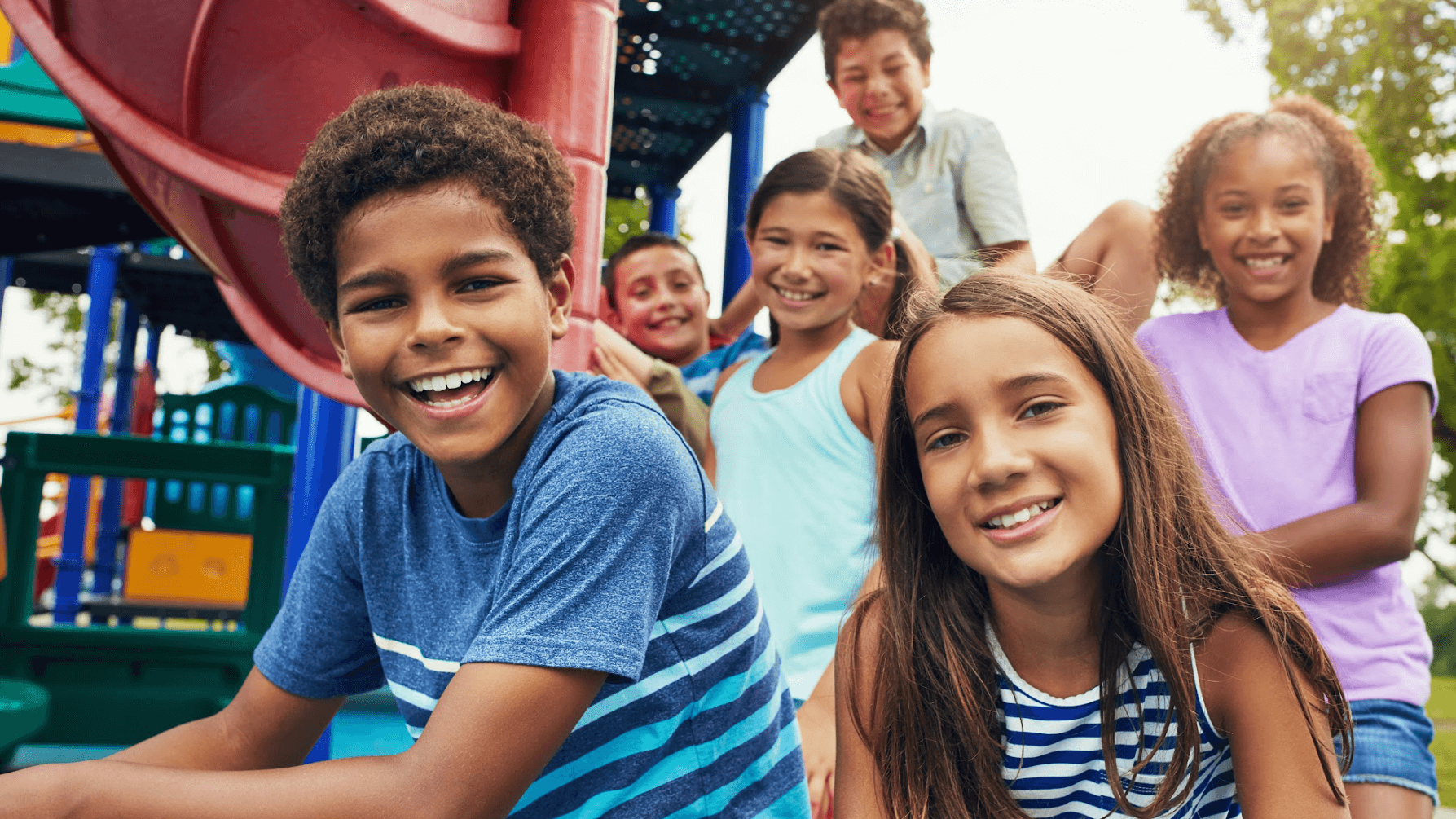 At Dental@888 General and Aesthetic Dentistry, our goal is to ensure that every child has a bright and healthy smile. Under the care of Dr. Hal Kussick, we specialize in children's dental exams, ensuring your child is ready for school with a smile. Children's dental health is our top priority, and we recognize that a healthy mouth is an integral part of a child's overall well-being. With back-to-school season in Seattle, WA approaching, now is the perfect time to book a dental appointment, ensuring that your child starts the new school year with confidence and a radiant smile.
What makes a pediatric dental exam important?
Pediatric dental exams are not just routine dental care; they're essential for your child's overall health. Regular dental exams ensure that a child's teeth and gums are growing properly and staying healthy. The team at Dental@888 is dedicated to making these exams comfortable and informative for both you and your child. Catching potential dental problems early can prevent bigger issues down the road.
How can you help your child maintain a healthy smile?
A healthy smile starts at home with a proper oral hygiene routine. Teaching your child to brush and floss properly from a young age can set them up for a lifetime of good oral hygiene habits. Regular visits to Dr. Kussick for dental exams will complement this routine, ensuring that your child's teeth are on the right track. Together, we can make your child's dental health a priority.
What does a dental exam entail for your child?
A visit to Dental@888 General and Aesthetic Dentistry for a dental exam with Dr. Kussick is more than just a check-up. It's an opportunity for your child to learn about their teeth and the importance of taking care of them. We use the latest technology to make the exam as efficient and painless as possible. Our team ensures that both parents and children feel welcome and understood.
When should you schedule your child's back-to-school dental exam?
The back-to-school season is an excellent time to schedule a dental exam for your child. A healthy smile contributes to their confidence and success in the new school year. We recommend scheduling an appointment with Dr. Kussick before the school year begins or during the beginning of the school year so that any dental concerns can be addressed promptly.
Why wait? Schedule a back-to-school exam today
Ensuring your child's healthy smile is a joint effort between you and your dental care provider. Schedule a children's dental exam today at Dental@888 General and Aesthetic Dentistry with Dr. Hal Kussick. We're here to support you and your child in maintaining optimal children's dental health. So why wait? Give your child the gift of a beautiful smile, and make this school year the best one yet! Call our Seattle, WA dental clinic now to book an appointment.