How Soon Can I Get Dental Implants After Losing A Tooth?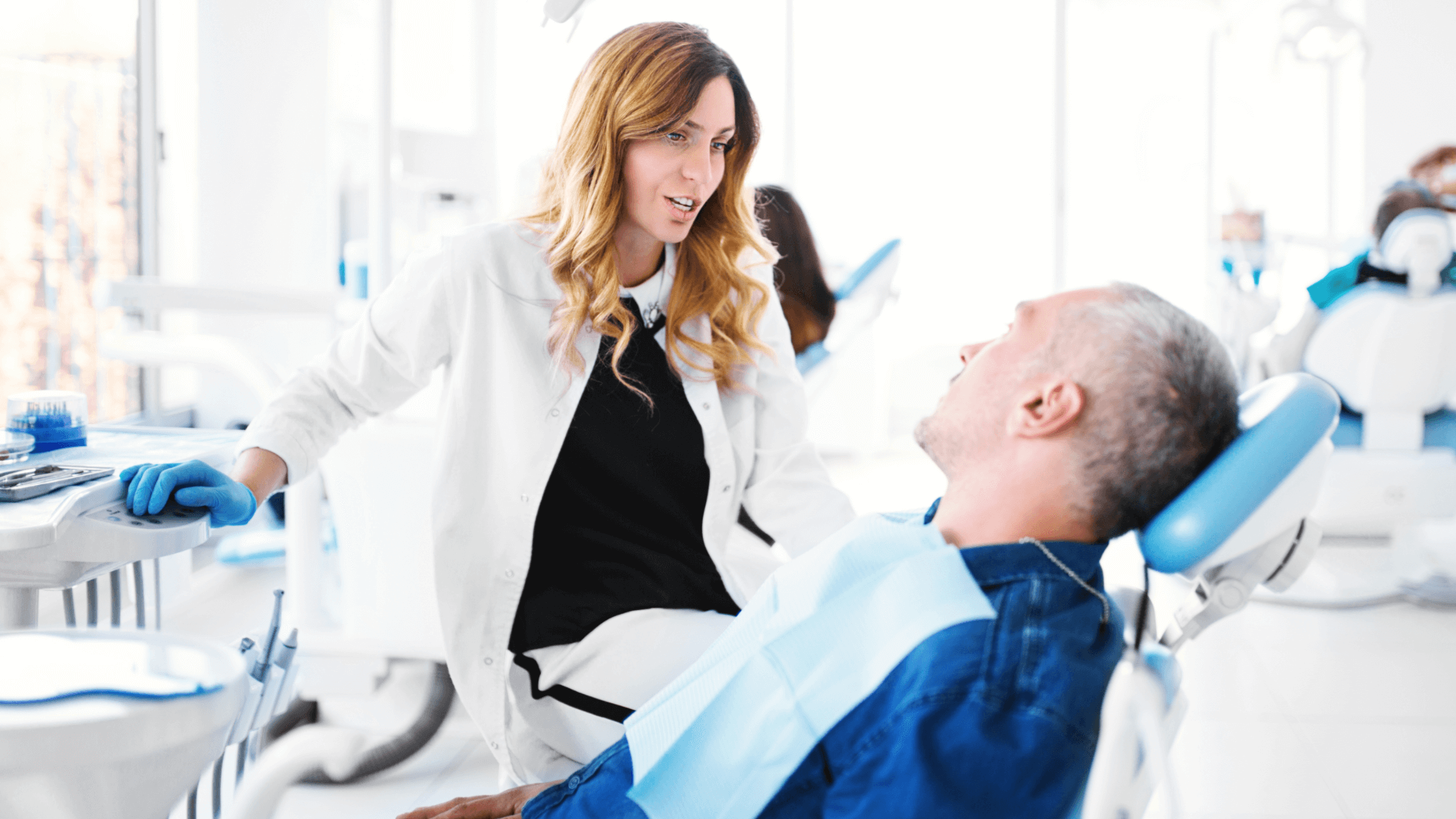 If you've lost a permanent tooth, then you know how it can affect your life. You might feel self-conscious and not want to smile or eat in public. It can also cause major problems with chewing and speaking clearly. Luckily, there is a way to improve your oral health. Downtown Seattle dentist Dr. Hal Kussick is proud to provide patients with long-lasting dental implants and restorations.
Dental implants are tooth roots that are normally placed into the jawbone. They act as an anchor for restorations that look and function just like real teeth. So, how soon after losing a tooth can I get implants? As soon as you want!
Most people know that losing a tooth can be very difficult. If you want to replace missing teeth and learn more about implants, call Dental@888 General and Aesthetic Dentistry for an assessment. We can prepare you for treatment and make sure your smile is healthy and attractive.
What causes missing teeth?
Missing teeth can be caused by a wide range of factors, including poor oral health, developmental deformities, and even trauma. The most common cause, however, is advanced periodontal disease (or gum disease) that has destroyed or damaged the surrounding supporting bone and tissues.
Even one missing tooth creates problems for your oral hygiene. The surrounding teeth may move or shift to fill the space left by the missing tooth, which can lead to further issues, like misalignment and eventually bone loss. This is the main reason why you should take quick action if you lose a tooth.
What do dental implants involve?
The professionals at Dental@888 General and Aesthetic Dentistry use advanced techniques and quality restorations to give our patients beautiful and functional teeth. We begin dental implant surgery by prepping the treatment area and administering a form of sedation. The titanium implant is then surgically set into the jawbone. It takes about six months for the implant to fully integrate into the area. After this time, you will receive a custom denture, crown, or full-arch piece, depending on your needs.
When can I get dental implants?
After you lose a tooth, it's crucial to seek treatment from a downtown Seattle dentist, like Dr. Kussick, as soon as possible. The longer you wait, the more likely your jawbone will be affected. Once the bone is lost, it can't be regenerated. In fact, waiting too long could make getting dental implants and restorations more complicated.
Our trained staff at Dental@888 General and Aesthetic Dentistry can let you know how long you should wait before pursuing implants. During your first appointment, we can review your medical history, assess your oral health, and take X-rays to see if implants can benefit your smile. Once we determine how to move forward, we provide comprehensive information about the treatment process.
Replace a missing tooth with implants
If you're missing a tooth, the best thing to do is see a downtown Seattle dentist like Dr. Hal Kussick. When you visit our team at Dental@888 General and Aesthetic Dentistry, we can examine the area and assess if dental implants are an option for you. It's important not to wait too long before getting in touch. Schedule an appointment and see how we can improve your smile with natural-looking implants.