How Often Should I Take Out My Invisalign® Trays?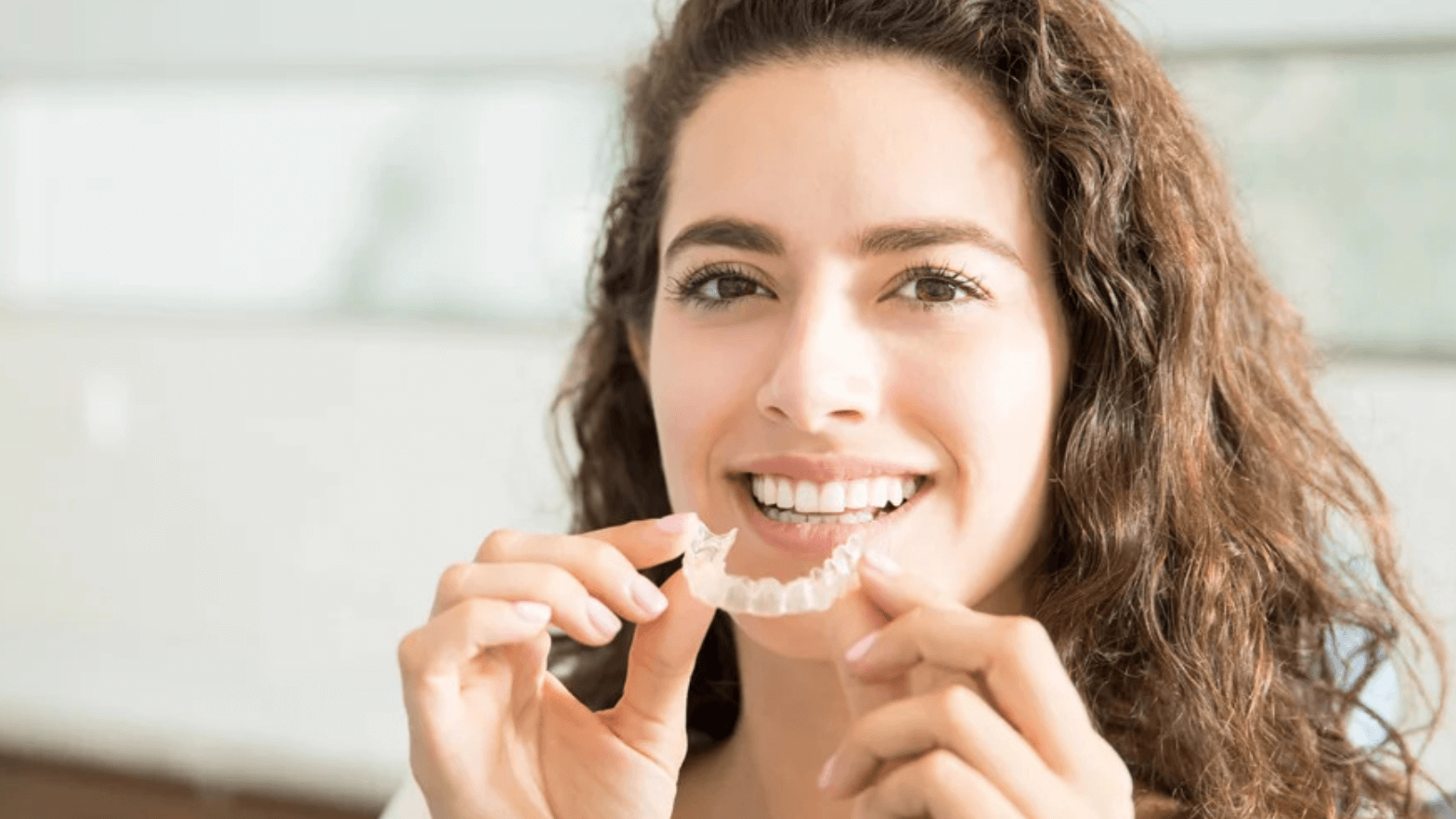 Having dental issues, such as crooked or overcrowded teeth, is common, but you do not have to live with these issues. You can straighten and treat your crooked teeth without the bulky hardware with Invisalign aligners. There is no reason for you to have a smile that you do not love. Dr. Hal Kussick can help you find the best possible treatment for your dental goals and needs. Schedule a consultation with Dental@888 General and Aesthetic Dentistry in Seattle, WA today.
What are Invisalign trays?
Invisalign trays are clear plastic aligners designed to slowly move your teeth into the best possible position. Invisalign trays are virtually painless and invisible, so you do not have to worry about the unappealing aspects of traditional metal braces. These trays are removable, so it is easy to keep your teeth and mouth clean and healthy. You can conveniently brush and floss your teeth at any time. You will need to wear your trays for at least 20 hours a day every single day. This helps to ensure that your teeth are treated as scheduled. Invisalign treatment can last anywhere from six months to two years, depending on the severity of your teeth starting out and other contributing factors. You will have to get new trays once every 1 – 2 weeks to progress your treatment.
What should I know about my Invisalign trays?
Invisalign trays will need to be cared for properly, or they can become damaged or cloudy. There are multiple times you should remove your trays, such as:
Eating: When you are eating any type of food, you will need to remove your Invisalign tray. If you do not, you risk breaking the trays and causing them to become cloudy.

Drinking: Anytime you drink something that is not water, you should remove your Invisalign tray. This helps to reduce staining and the build-up of bacteria. You should also rinse your mouth after you eat or drink before you put the tray back in.

Cleaning: You will need to clean your Invisalign tray often. It is easy to clean them while you brush your teeth. This helps to keep the Invisalign trays clean, clear, and free from harmful substances.

Oral hygiene: You should remove your Invisalign trays when you complete your oral hygiene routine. This routine should include brushing at least twice a day, flossing regularly, and using mouthwash daily.
The number of times you will need to remove your Invisalign trays depends on your schedule. However, the great thing about this treatment is it easy and convenient, so it can fit your schedule without causing problems. Dr. Kussick can help explain the best ways and times to wear or remove your trays.
Get Invisalign treatment in Seattle, WA
Invisalign trays are a great way to enhance your smile and straighten your teeth without having to go through painful treatments and procedures. It is easy to learn when to wear your trays and when to remove them over time. Dr. Hal Kussick can help you determine if Invisalign trays are a good option for you. Contact Dental@888 General and Aesthetic Dentistry in Seattle, WA today for a full consultation on the overall state of your oral and dental health.