Chipped or Cracked Teeth? Discover How Cosmetic Dentistry Can Restore Your Smile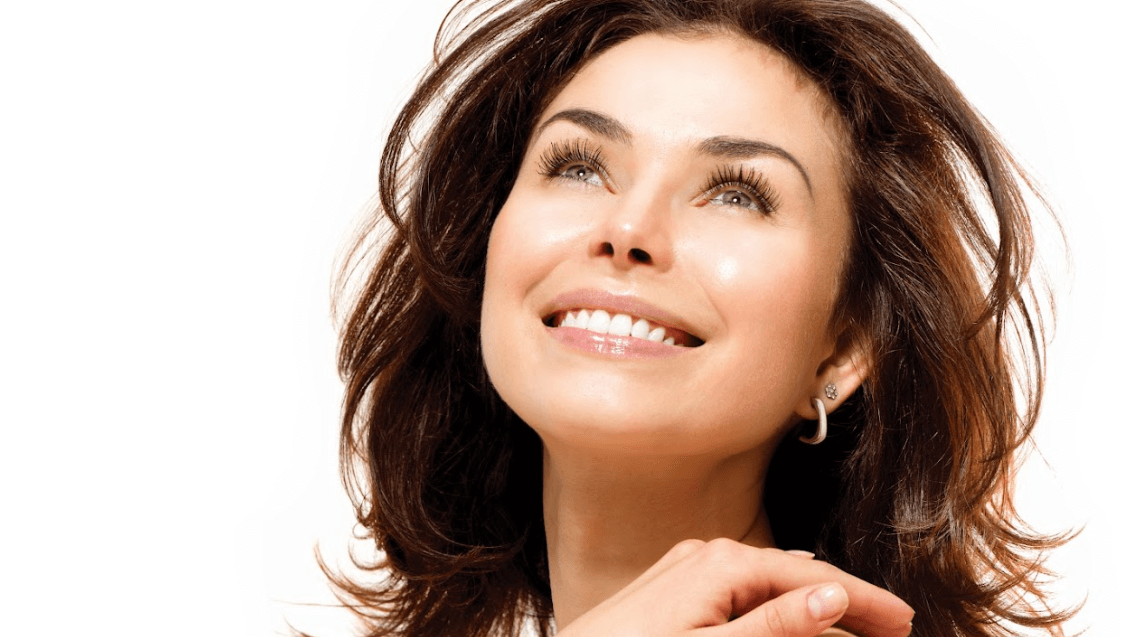 We've almost all been there: One minute, you're enjoying a delicious meal, and the next, you feel a sharp pain or a strange texture in your mouth. You realize you've chipped or cracked a tooth. At Dental@888 General and Aesthetic Dentistry, we understand how upsetting this can be. Led by experienced cosmetic dentist Dr. Hal Kussick, our Seattle, WA, team is here to guide you through the various options to restore your smile.
How can cosmetic dentistry help?
Aesthetic dentistry is much more than just for show; it plays a crucial role in maintaining oral health and function. When you have cracked or chipped teeth, you're not just dealing with an aesthetic problem; you might also experience pain, discomfort, or difficulty eating and speaking. The solutions offered in aesthetic dentistry can alleviate these issues while giving you back your confident smile. Whether you need to fix a chipped tooth or seek treatment for a cracked tooth, Dr. Kussick and our team can provide options tailored to your needs.
What treatments are available for chipped or cracked teeth?
There are various methods to treat cracked or chipped teeth, and the right one for you will depend on the severity and location of the damage. For minor issues, dental bonding can be a quick and cost-effective fix. It involves applying a tooth-colored resin to the affected area and shaping it to look like a natural tooth. For more severe cracks or chips, you might need a dental crown or even root canal therapy followed by a crown to help restore both the look and function of the tooth.
Are these treatments long-lasting?
When performed by an experienced cosmetic dentist like Dr. Kussick, these treatments are generally long-lasting and effective. However, it's important to maintain good oral hygiene and regular dental check-ups to ensure the longevity of your treatment. Failure to do so could result in additional problems down the line, such as discoloration or further damage to the treated tooth.
Ready to smile again? Schedule an appointment for your new beginning
When it comes to something as important as your smile, you want to trust the specialists. At Dental@888 General and Aesthetic Dentistry, Dr. Hal Kussick offers the highest quality of care and personalized treatment plans for cracked or chipped teeth. You don't have to live with an incomplete smile any longer. Reach out today to schedule your consultation at our Seattle, WA, dental clinic and discover how we can restore your smile and your confidence. Your perfect smile can be just a phone call away.